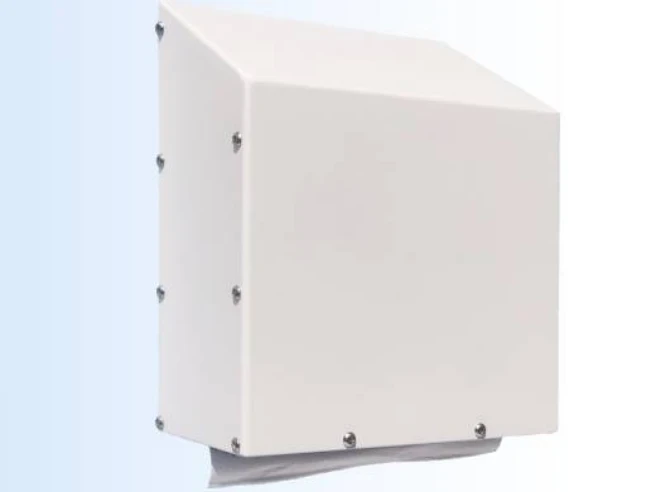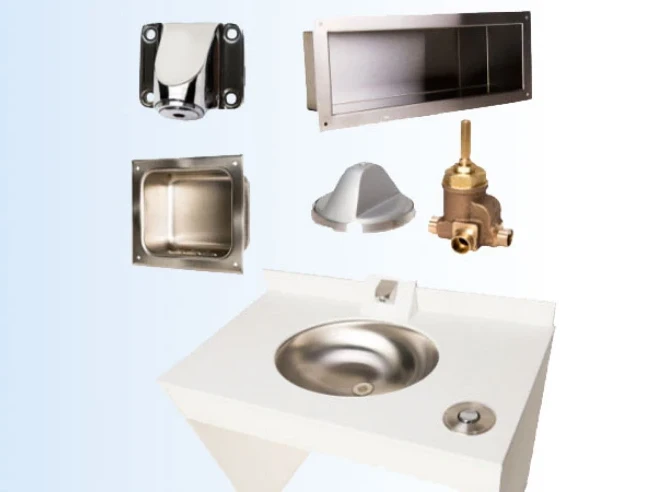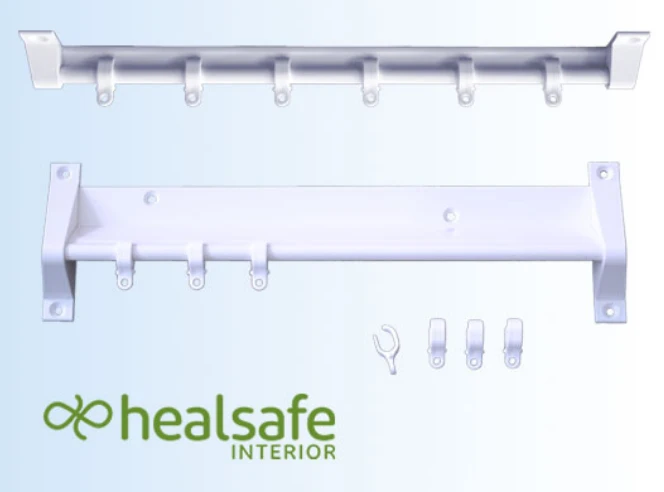 Welcome to


Oddball Industries

Welcome to Oddball Industries, your trusted partner in providing personalized service and custom solutions for all your ligature-resistant safety needs. If you're facing challenges in finding solutions that meet your unique requirements, look no further – we're here to help.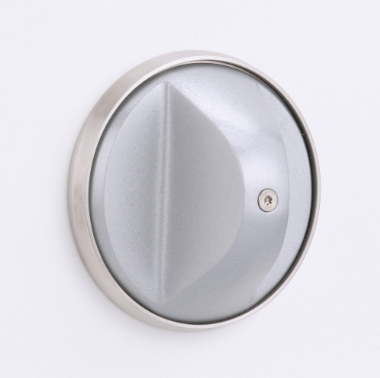 Product Design & Fabrication


As a 3rd generation family business with 60 years of experience and 35 years with a focus on behavioral health, we specialize in designing and fabricating products for customers with specific needs. Our ligature-resistance journey began when local behavioral health facilities approached us to enhance patient safety, and since then, ligature resistance has become our core expertise. With 5 patented designs and a 6th pending, we are dedicated to transforming your ligature-resistance challenges into innovative products.
Our products

At Oddball Industries, our specialty lies in designing and manufacturing ligature-resistant plumbing fixtures and bathroom accessories for behavioral health facilities. We understand the importance of providing the best treatment experience for individuals receiving behavioral healthcare and the professionals caring for them.
How To Purchase Our Products
*We sell directly to our customers – behavioral health facilities, contractors, and wholesale distributors. Please contact us by phone or e-mail for pricing and availability. View our Purchasing Terms & Conditions
Behavioral Health


Safety Equipment

Our mission is to enable safe and effective treatment experiences by delivering top-quality products. Our range of offerings includes shower heads, grab bars, and various other bathroom accessories tailored to meet the unique demands of behavioral health settings. We meticulously consider factors such as ligature resistance, weaponization prevention, cutting prevention, hiding prevention, durability, ADA compliance, functionality, ease of use, and aesthetics that promote a non-institutional ambiance.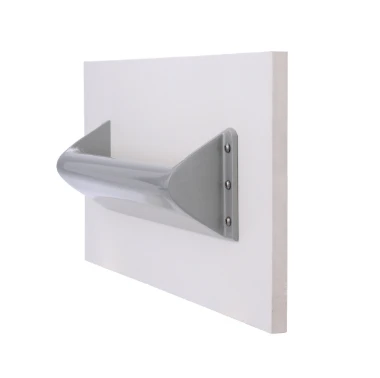 International Safety Solutions


Ligature Resistant products

Our commitment to excellence has earned us a broad clientele across all 50 states, Canada, and the Caribbean. We also partner with European companies (Healsafe Interior, Anti-Ligature Shop, Ltd.) to bring their products to the US market.
Custom Solutions

We take pride in our ability to provide custom solutions
that align with your specific requirements. If your
ligature-resistant safety needs are not being met, we
invite you to contact us for a consultation. Let us
transform your challenges into opportunities as we work
together to create the next innovative product for your
unique needs.
Reach Out For A Consultation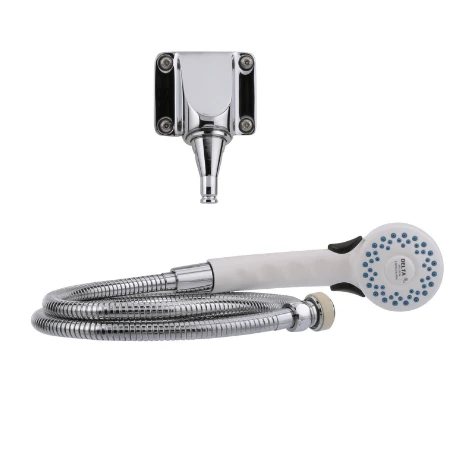 Contact Us

Choose Oddball Industries for unmatched expertise, exceptional service, and outstanding results in ligature-resistant safety solutions.